I'm joining
Teach Mentor Texts
and
Unleashing Readers
in sharing my reading this week. Head on over to their blogs to see what others are reading and link up your own post!
It's my first Monday of summer break! I'm excited to get back into the blogging groove. I started this blog last summer, but most of my school year posts came during breaks from school. I've had a great start to my summer reading, I was in a bit of a slump at the end of the year, but that's pretty normal. It's a busy time!
Here's what I've read in the past week:
Picture Books
This was a cute book about opening your mind to new things and using your imagination. Sometimes you need to meet someone who gives you an extra push.
I love a great dog character! This would be a great book to use when talking about accepting yourself the way you are and growing into your own skin.
All of these books were amazing!
If you loved Countdown, you've got to read this new one by Deborah Wiles. I reviewed it

here

.
Grace is an awesome character. I've been so impressed with all the main characters I've read recently. I've got a review scheduled for tomorrow for this book.
Another awesome main character. This would also pair well with Countdown by Deborah Wiles. I think it is a tricky time in history for middle grade readers to understand, but Megan Frazer Blakemore does a good job making it accessible to kids and showing the fear that people were feeling in the early days of the Cold War with Russia. Plus Hazel is hilarious.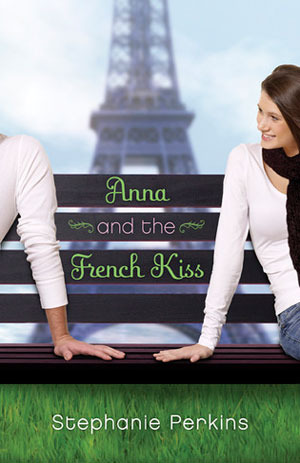 This was the first Stephanie Perkins book I've read and I've already requested the other two books in this series at the library. I love books set in Paris!
Have you read any of these books? I'd love to hear what you think!